'The Big Five'
Portraits of Pyke Koch, Gerrit Rietveld, Dick Bruna, Peter Vos and Joop Moesman
On display in the Centraal Museum Utrecht
untill august 2nd, Expo 6, 1st floor.
Dick Bruna 2.0 - Pencil, 2019 Blogs will be published on the

website of the Centraal Museum about the creation of these five portraits. You can read a preview of the blog about Dick Bruna here .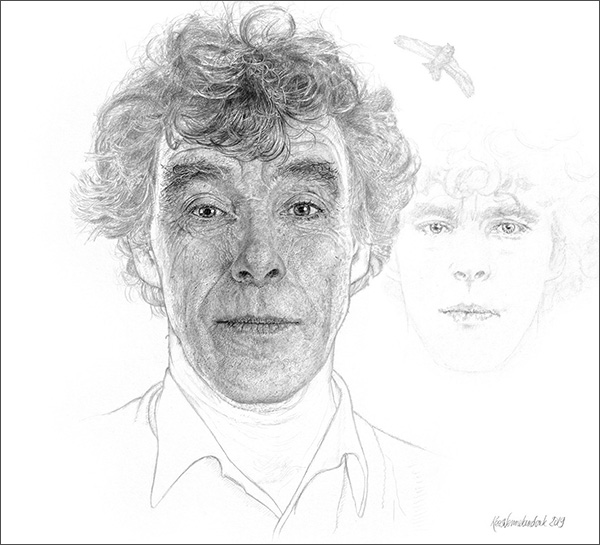 Blog about portrait Peter Vos: click here !
Purchased by the Centraal Museum

In 2018 I received the honorable commission from director Bart Rutten and curator modern art Marja Bosma of the Centraal Museum in Utrecht to portray five great Utrecht artists of the last century: What an honor! What a challenge!
To get a good idea of ​​the personalities and characters, I have spoken extensively to children, grandchildren, and stepchildren. Those were very nice conversations with surprising stories, anecdotes. Who were these people, but especially: how were these people at home, at work, what drove them, what would they say to you now? Which events, choices or actions defined them? It was striking that all the relatives had in common, that the subject portrayed always forced them on their drawing lessons: LOOK! YOU MUST LOOK!

Thanks to The Friends of the Centraal Museum for financing this purchase.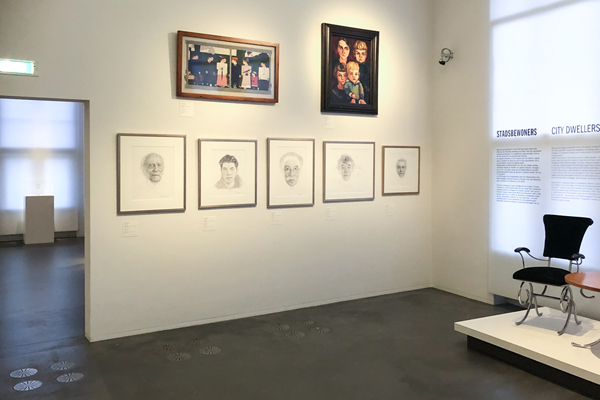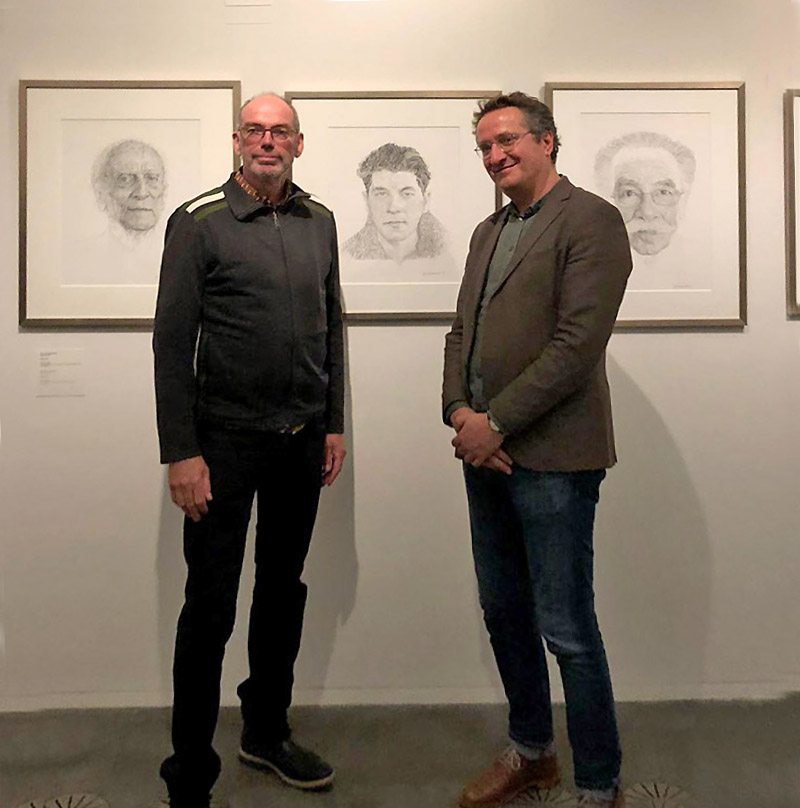 Interview in 'Centraal Laat'
7 November 7 p.m.




Director Bart Rutten interviewed me about the portraits, method, backgrounds, stories etc .. In a very interesting program in the museum, including a book presentation by sculptor Ruud Kuijer, the exhibition Dreams in Concrete, lots of live music in the context of the Mini Who.


Group 'tour' in the museum with the portraits.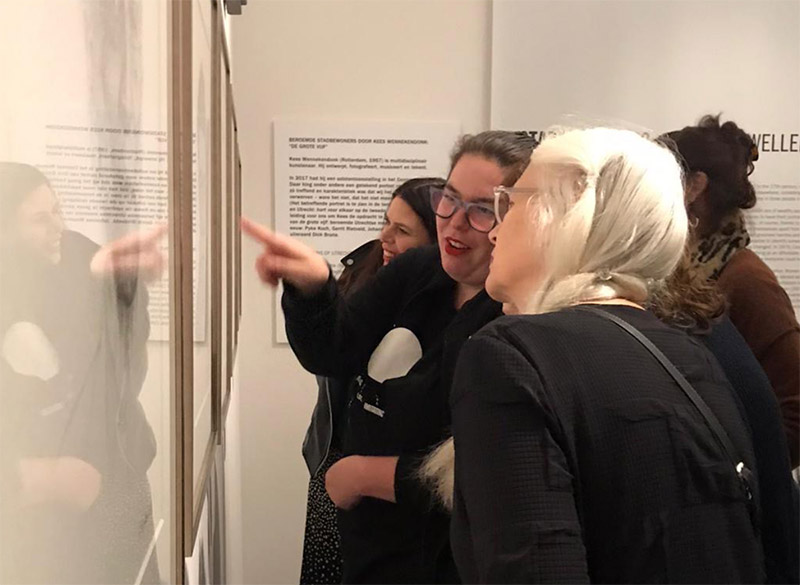 Would you like to visit the portraits with your company and would you like it if I told you more about it on the spot? Which can. Please contact me.
If you want to be kept informed of this small exhibition, mail mail@keeswennekendonk.nl
Tuesday to Sunday from 11 am to 5 pm
Every 1st Thursday of the month until 9 p.m.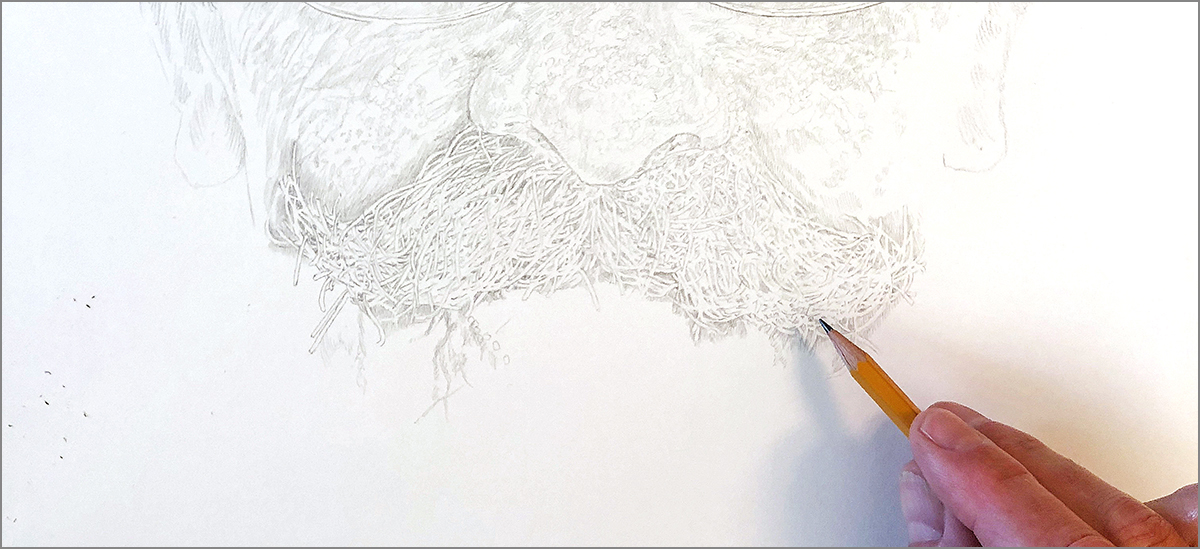 Follow me on social media: